The Current State of the World of Glass Art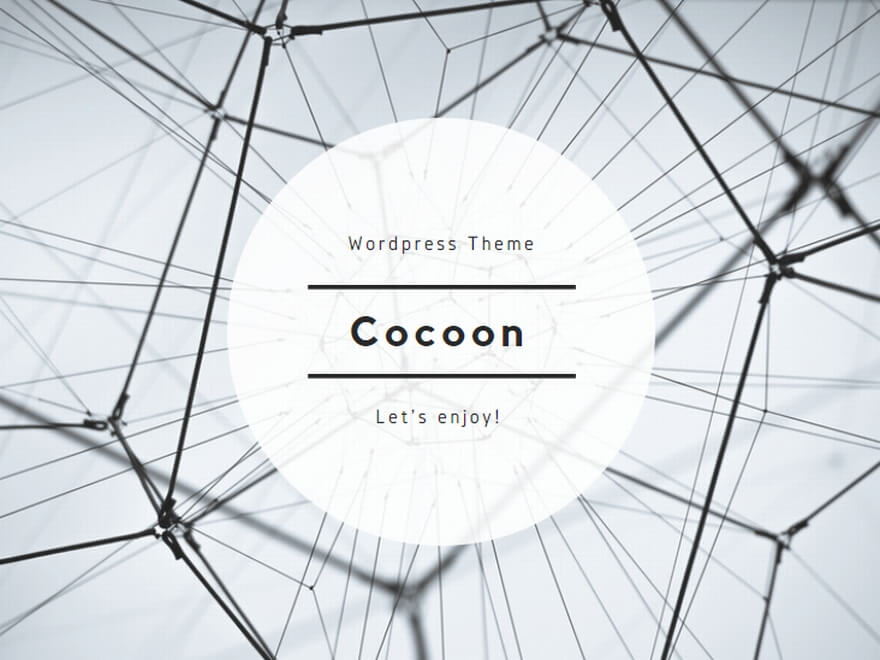 The International Exhibition of Glass Kanazawa was first established in 1984. It then expanded to be the world's only international glass exhibition with an open call in 1988, and this year we enjoy its 15th event. In each of the past events, the Exhibition received a lot of excellent works from many nations and regions, and it has built a high reputation as "the world showcase of the contemporary glass art."
Kanazawa city is renowned as one of the most traditional cities in Japan. Blessed with the natural abundance of the four distinct seasons, the city has nurtured various kinds of traditional arts and crafts, which are naturally blending in the daily lives of the local people. This Exhibition has been repeated for the purpose of fostering in Kanazawa a new culture of life and industries utilizing "glass," expecting that they would stimulate the creativity of other fields of traditional arts and crafts and that of the local industries.
We hope that this Exhibition will help to explore the potential of glass. As ever, we look forward to receiving a wide variety of excellent glass works from home and abroad, from daily utensils to new artistic expressions.
[News]
 November 1st, 2022 Movie of the Exhibition at Shiinoki Cultural Complex, Ishikawa Prefecture
 September 20th, 2022 Notice of The International Exhibition of Glass Kanazawa 2022

 June 27th, 2022 Results of the Final Assessment

 June 17th, 2022 The Panel Discussion by the Final Assessment Jurors Has Been Canceled.

 April 20th, 2022 Results of the Preliminary Assessment

[Contact]
 Secretariat Office of the Executive Committee
 The International Exhibition of Glass Kanazawa
 c/o Design Center Ishikawa
 2-20 Kuratsuki, Kanazawa, Ishikawa 920-8203 JAPAN
 FAX:076-267-5242
 E-mail:info@design-ishikawa.jp
 URL:https://design-ishikawa.jp/

The details of the previous exhibition can be found at:
https://glass-kanazawa.jp/en/past-archives//