Etsuko NISHI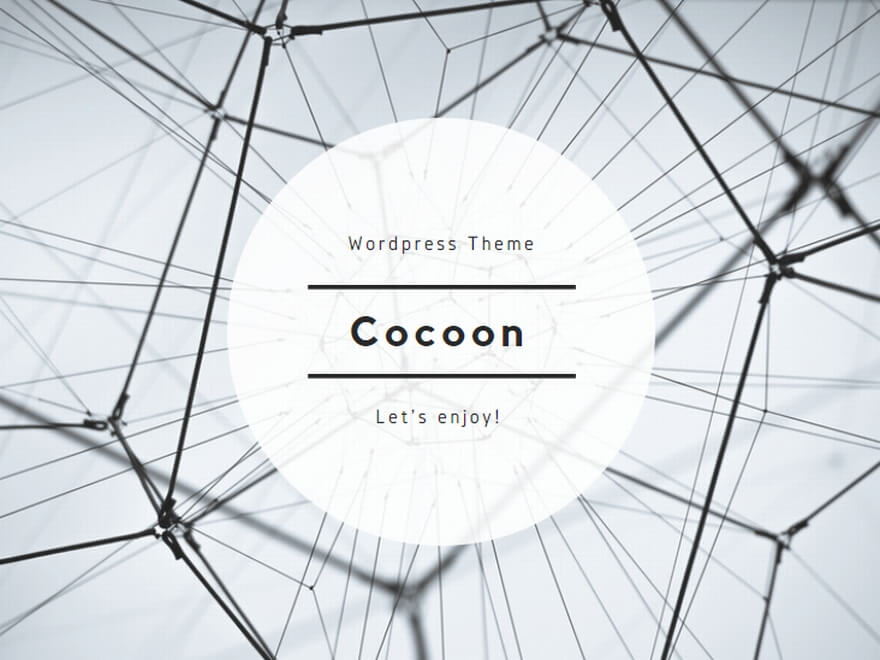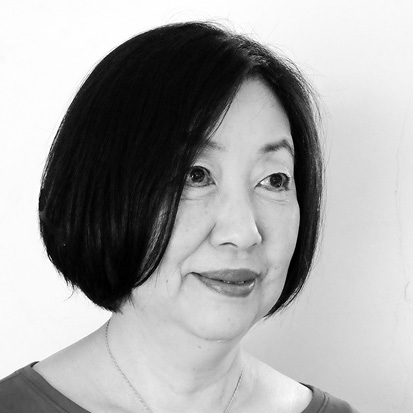 Etsuko NISHI (Japan)
Glass Artist
It is my pleasure to celebrate the 15th anniversary of the International Exhibition of Glass Kanazawa 2022. I would like to express my respect to the Executive Committee for their efforts and enthusiasm. I am grateful for the opportunity to view the submitted works at the Preliminary Assessment this time again.
I was worried that the number of applications might decrease due to the COVID-19 pandemic, but I was relieved to find that this was not the case.
In line with modern trends, some of the works were submitted as videos. I recognize the new approach, but in my assessment I focused on whether this was a necessity for the work. Many of the selected submissions were more sophisticated, not only from taking advantage of the characteristics of the glass material but by also utilizing the synergy of technical and aesthetic purposes. I could feel the energy from the expert glass artists who have found a new direction and raised it to a higher level with their original interpretations in their works. At the same time, among the selected works, a third of the artists are in their 20s and 30s, and so I have high hopes for the future of glass art.
During the assessment, firstly I usually take a look at the work and see if it excites me on the initial impression. Secondly, I look at the underlying techniques, along with the originality and development of their expression from my subjective opinion. With the limits on the number of works that can be selected and based on the results of the overall judgment, I'm afraid that there were some wonderful works which were not selected at the Preliminary Assessment. I would like to encourage the artists who were not selected this time to continue to submit to the exhibition in the future.
Changes in the world situation this year was reflected in the decrease of submissions from Russia and Europe. However, artists will always feel the joy and pleasure of creating, and I believe that even if their environment changes, they will never lose their urge to create.
Lastly, 2022 was designated by the United Nations as the International Year of Glass. Quite a few exhibitions and lectures have and will be held all over the world from the perspectives of science as well as art. In Japan, at the closing ceremony of the University of Tokyo held in the Yasuda Auditorium, there will be lectures accompanied by an exhibition on the third floor corridor. I hope those who are involved in science and enterprise will have opportunities to wonder at the possibilities of glass art.