Jun FUJITA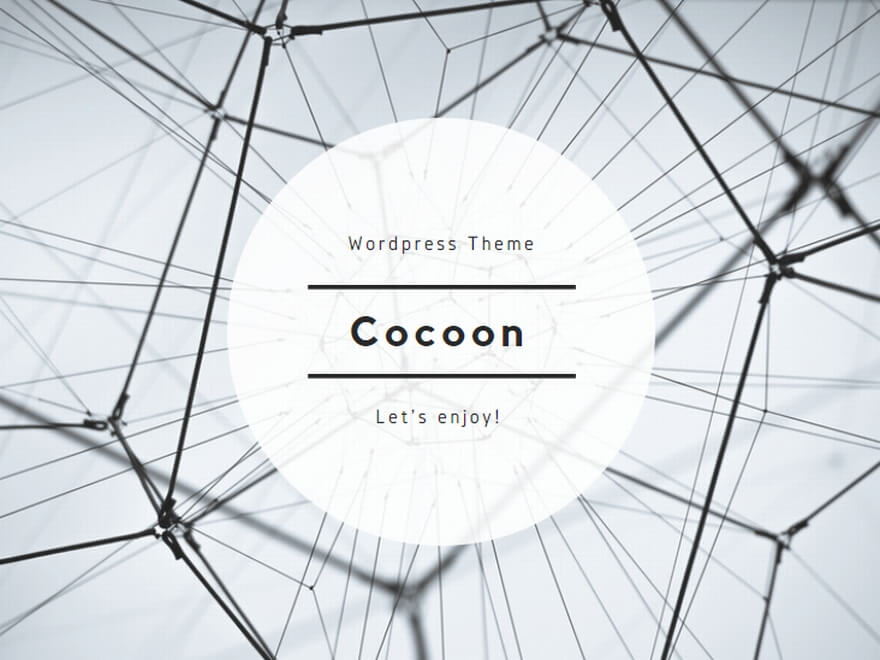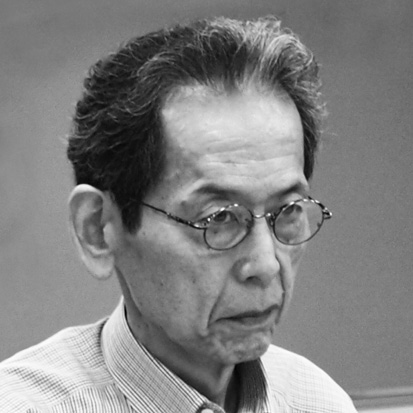 Jun FUJITA(Japan)
Glass Artist
Meritorious Member of
Japan Glass Artcrafts Association
It is a great pleasure to see how this exhibition has been enriched and enhanced even during the three years of the COVID-19 pandemic, and that it can now be held again safely this year. I would like to express my respect to the organizers for overcoming numerous difficulties for this event.
The Final Assessment was conducted online, and I'm sure that the overseas jurors of the panel had worries about assessing without being able to view the works in person. I was relieved to know that the organizers facilitated the overseas jurors' requests for specific images, sending them not just normal pictures but also videos and enlarged details. Furthermore, despite the time differences across the globe, I was satisfied with our extensive discussions and votes.
Before the Final Assessment started, I was able to spend some time viewing the actual works displayed in the next room. While looking at the works, I felt a sense of wonder, as if I had gone back in time. Compared with the previous two editions of the exhibition, the selected works here have a more quiet and natural impression. As you know, the contemporary glass art world has developed towards a focus on strong impact and clear expression. However, the tendency here shows well-balanced works which draw out the beauty of the glass material. The Grand Prize winner in particular is quite a young artist, and I feel empathy with her firm faith in creating her work to calm her spirit and convey that feeling to others.
The International Exhibition of Glass Kanazawa has always introduced the cutting-edge of glass art to the world, while at the same time foreseeing the future of glass art. I truly hope this exhibition will herald a bright future.