Masahito SHIHO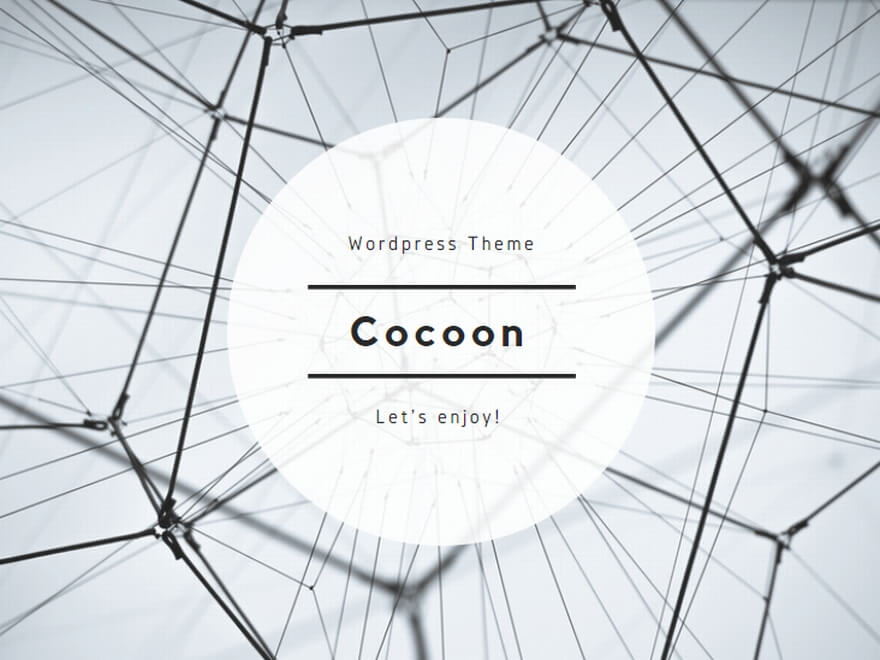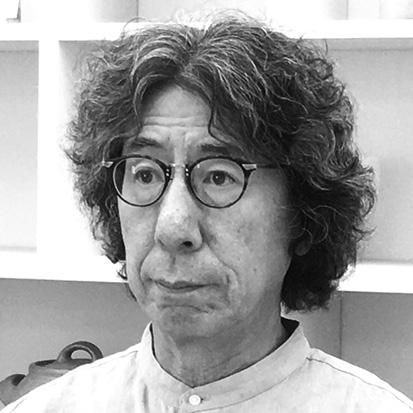 Masahito SHIHO (Japan)
Project Director of
Design Center Ishikawa
When I first saw the submissions on display at the Final Assessment, my impression was a combination of old yet new, nostalgic but futuristic at the same time. Many of the works are not necessarily at the very cutting edge, but they seek a universality, what will become the standards of the next era.
In addition, rather than focusing all of their attention on the concept, they explore the form that the glass material naturally takes, even if it cannot be called completely arbitrary. In certain works I could feel the artist's intention to rely on the glass material itself.
The Final Assessment was conducted online this time due to the restrictions on entry to Japan relating to the COVID-19 pandemic. The jurors from overseas participated in the Final Assessment online through a video conference system. All the jurors exchanged their candid opinions and voted many times in this way, and to our satisfaction we were finally able to decide on the award winners.
Every year until the last exhibition, a Special Symposium has been held the day after the announcement of the results. At this event which all the jurors attended, each juror could express their opinions on the award-winning works and explain their reasoning behind their decisions. The contents of the discussion from the Special Symposium were always included in the exhibition catalogue. We believe that this information has helped many glass artists as well as glass art enthusiasts understand the trends in the world of glass art. It is a great pity that we couldn't hold the Special Symposium this year due to the circumstances of the pandemic.
Looking at the lineup of applicants this year, we had a mixture of both experienced and emerging artists. At the Preliminary and Final Assessments, they competed with each other but here at the exhibition in October they will interact harmoniously.
One challenge of the assessment process was the varying quality of the submitted images. At the Preliminary Assessment, the concept, creativity and quality of the submitted works were assessed based only on three pictures, so I would recommend that the artists pay the utmost attention to whether the images convey their intention fully.
We are now in the 2020s and artists' concepts as well as creativity are becoming more and more diversified and multi-layered. The possibilities and globalization of glass art are accelerating, and I strongly feel that the era has come when artists can create without being bound by the ideas of craft and art.