Mette Bielefeldt BRUUN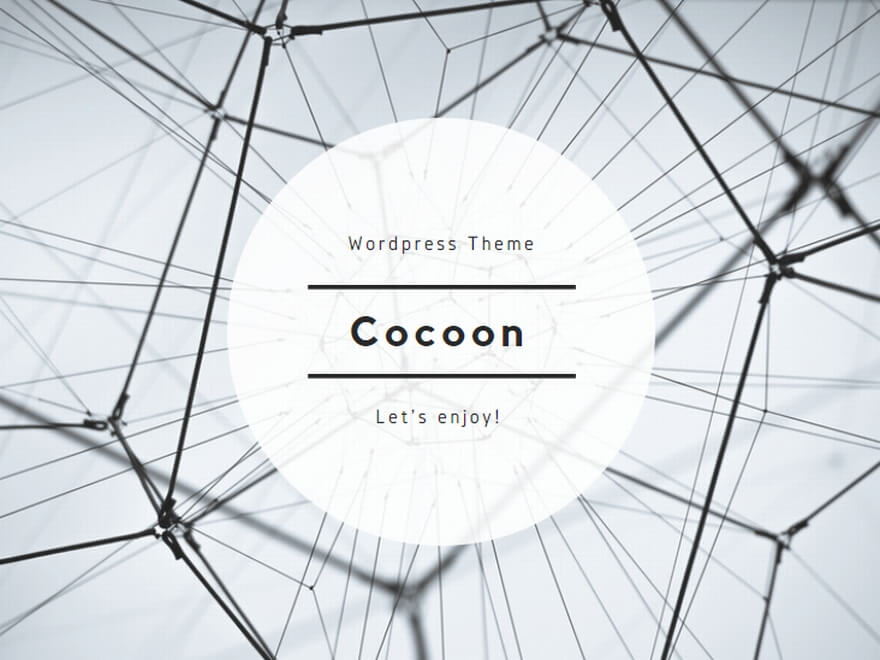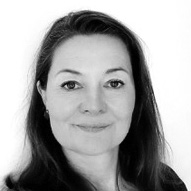 Mette Bielefeldt BRUUN
(Denmark)
Glass Curator and Editor
Since its inauguration in 1984 The International Glass Exhibition Kanazawa has become a leading international venue for contemporary glass art. It is a fantastic opportunity for glass artists to showcase their technical skills and artistic visions to a broad audience and for the public to get a view of the most recent achievements of glass art. Despite the hardships of the Covid-19 pandemic a large number of entries to the exhibition has been put forward by artists from 37 nations and regions all over the world. A testimony to the importance of the Exhibition. The jurying had to be held online this year but the process was conducted carefully and considerately by the Executive committee, organizers and the invited jurors. It has truly been an honor to participate as juror in the final assessment of the International Glass Exhibition Kanazawa 2022!
I was amazed at the high quality and broad spectrum of visually appealing and innovative glass art pieces to be discussed by the jury and selected for the prizes. The Grand Prize winner "Setsusetsu, Syoukei" by Saki TANAKA is a beautiful work of three organic forms/bowls in delicate hues of color that transmit feelings of being close but separated. An aesthetic and technical achievement.
I was personally very moved by "Heal Between Series III" by Guimei JIANG – one of the Gold Prize winners. The two pieces in Pate de Verre that constitutes the work are both an intriguing visual representation in glass of paper used for wrapping medicine, but at the same time I find the interrelationship of the two glass pieces to be a moving expression of care and protection.
An Honorable Mention goes to Runa KOSOGAWAs work "Weaving Life – April 2021 –". Even though the artist's personal experience of the Covid-19 confinement is at the center of this interesting and thought-provoking piece it resonates with us all.
I selected "Materialization" by Antonina JOSZCZUK-BRZOZOWSKA for the Mette Bielefeldt BRUUN Prize. A strong work with both a historic and timely message.