Satoshi HARA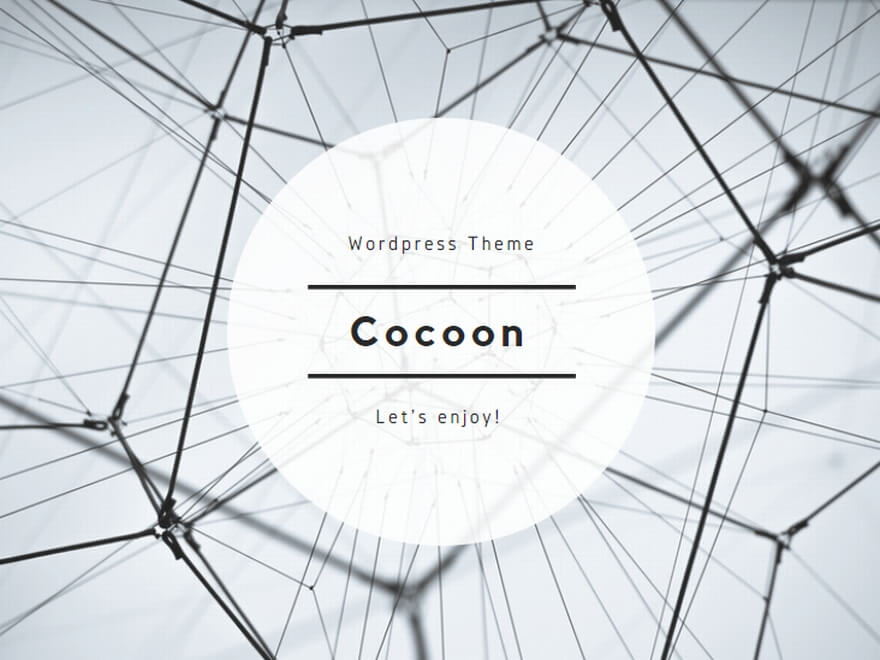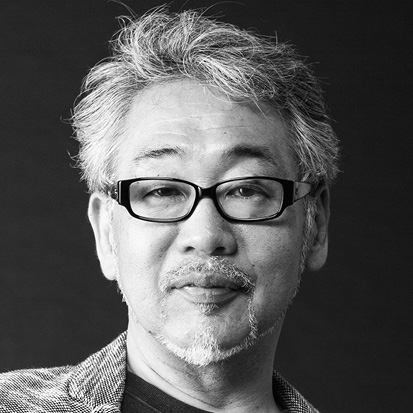 Satoshi HARA (Japan)
Metalwork Artist
Professor at Kanazawa College of Art
The 1980s was a time when glass art was booming, and the Hokkaido Museum of Modern Art, where I worked at that time, held the World Glass Now exhibition every three years from 1982. The fifth exhibition was its last, but the International Exhibition of Glass Kanazawa, which started at about the same time in 1984, has continued to the present, celebrating its 15th anniversary. This is a valuable opportunity to regularly get a bird's-eye view of the latest trends in glass art around the world. I would like to express my heartfelt appreciation of the efforts of everyone involved for the continuance of the exhibition.
Nearly 30 years have passed since the last World Glass Now exhibition, when I was in charge of national and international research into glass art. As I was participating in the Preliminary Assessment I recalled my memories from those days 30 years ago.
The first change I felt is how particular local characteristics in glass art have gradually lessened. In the past, when I looked at a work, I could usually tell where the artist was from. On the one hand I think it is a pity that this is lost, but on the other hand, I think it indicates the standardization of artists' working environments and the development of educational institutions and modes of accessing information which have reduced distinctive regional characteristics.
I also had the impression that now more works are produced to a high degree of perfection. The artists' conceptions were translated into the reality of the art works through the use of appropriate techniques and skills. I think this is related to the frequent use of kiln and burner works. What draws my eye as a new trend are textures that don't look like glass, and shapes that appear to be made of folded fabric or paper.
I was a little disappointed to not have been surprised and excited in the same way I was 30 years ago when judging. However, it has been 60 years since the Studio Glass movement began, and in these 60 years we seem to have exhausted all novel ideas and unconventional expressions.
I had been thinking that in the future we should return to focus on local characteristics and traditions, when to my delight and relief I came across works which refer to their origins, exploring the possibilities. I hope that a new movement is developing from this.