Yan ZORITCHAK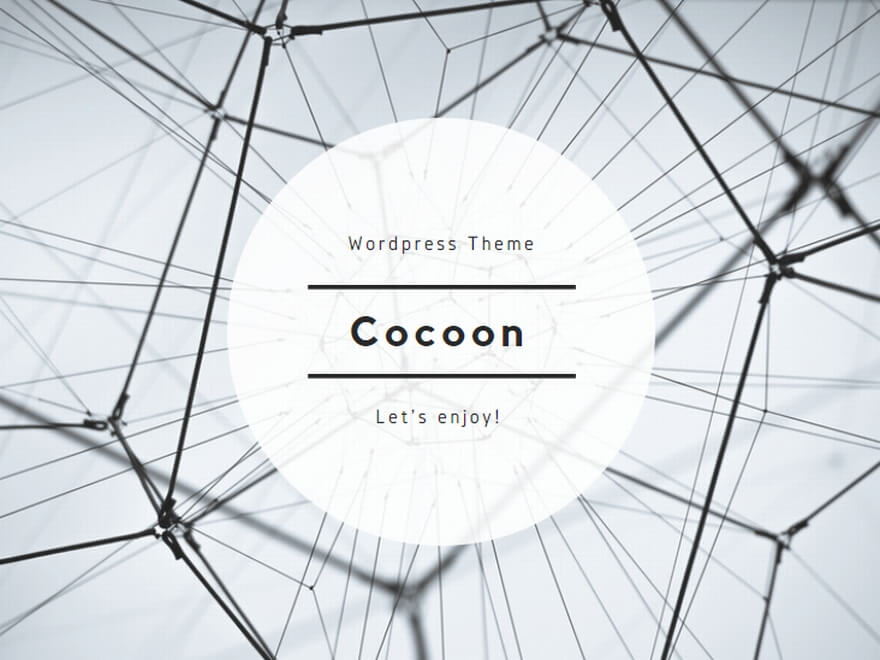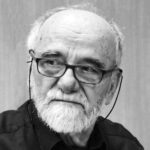 Yan ZORITCHAK (France)
Glass Artist 
First of all, I would like to congratulate the organizers, jurors and everyone involved, on the successful completion of the Final Assessment of the International Exhibition of Glass Kanazawa 2022. This time, I participated in the Final As.sessment online so I could not see the real works in person. However, thanks to the supportive discussion and com.munication with the jurors in Japan, I was able to make my decision for each award, including for the Grand Prize.
The Grand Prize goes to TANAKA Saki's "Setsusetsu Syoukei." It gives the impression of being wrapped in the Earth, blending harmoniously with the sky. The Gold Prizes go to Guimei JIANG and ISOGAI Akihiro. The Silver Prizes go to Desislava STOILOVA, Kyungnam JANG, and SASAKI Rui. With the jurors' Special Prizes, you can see the individu. ality of each juror. These prize winners reflect the subjectivity of the jurors who come from different nations and regions. In this way, although there are diverse values and opinions within the assessment panel, it is possible for us to come together and make our decisions. The final assessment was difficult, but the results were excellent.
Incidentally, on Sunday July 3rd 2022, we saw our com.placency crumble away before our eyes. The Marmola.da Glacier in Europe, hit by a heat wave, collapsed and swept away plants, animals and even caused the loss of human life. It resulted in enormous damage and shocked us greatly, shaking awake our consciousness of the planet.
I hope that artists and creators in their respective fields will help to contribute more understanding of the global warm.ing of our garden on Earth. Let us pray for the victims of this disaster – birds, amphibians, spiders, insects and us, who are part of the cause of this disaster.