Jay MUSLER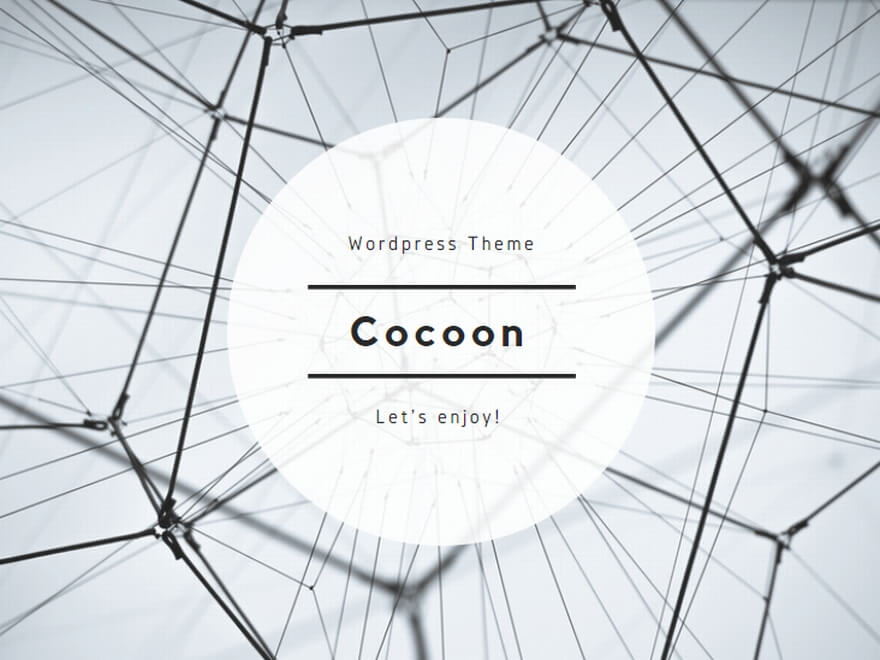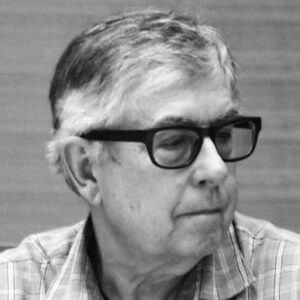 Jay MUSLER
(United States of America)
Glass Artist
was an honor to be a juror for The International Exhibition of Glass Kanazawa 2022. This was my second time as a juror and the first time I ever judged an exhibition online. The Kanazawa Exhibition had judges in 4 different countries across 3 time zones, and I was worried how we would be able to see the pieces and assess them.
However, thanks to the meticulous planning of the organizers of the event, all went smoothly. First, we were sent high quality digital images which we carefully examined. Then, during the day of the judging, technicians in Japan provided us with excellent camerawork, allowing us to request multiple angles and closeups of the pieces in the exhibition.
It is a testament to the growth and popularity of studio glass art and to the importance of the Kanazawa Exhibition that exhibits came from 37 nations and regions across the globe. I was impressed with the creativity and high quality of the pieces which resulted in awards for glass artists from 14 nations.
Thank you, once again, for inviting me to be a juror.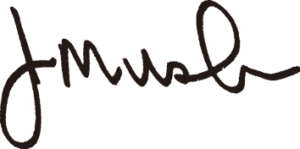 → 審査講評に戻る