Special Contributions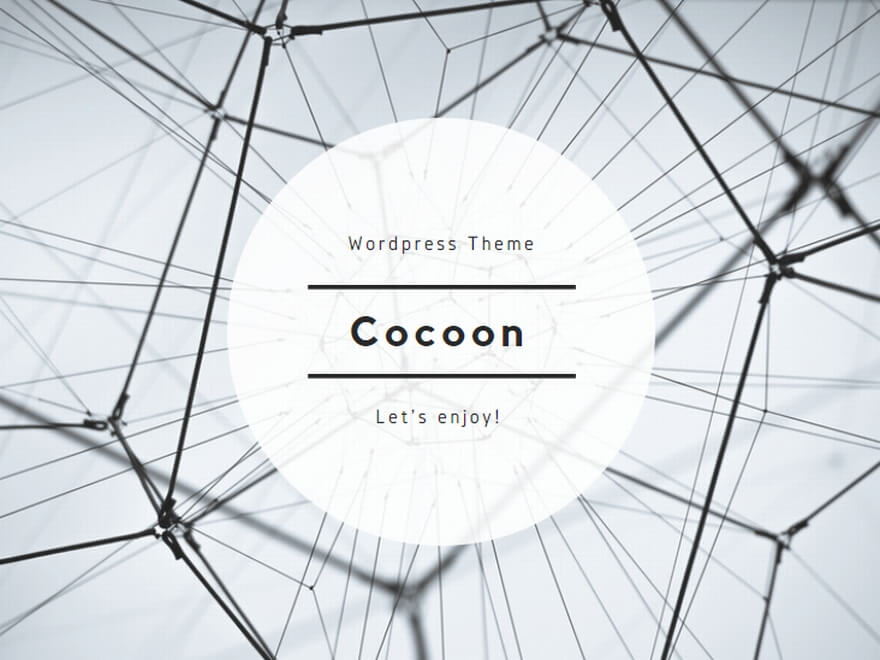 Beautiful Glass Art or Not Beautiful Glass Art
— Looking back on past award-winners —(9/9)
Anyway, where has beautiful glass art gone? You don't need to worry about that. The beauty of glass-like glass has been expressed in many prize winners other than the Grand Prize, so the idea of beauty is still alive and well. If the typical beauty of glass were to be lost, I would say, "What's wrong with glass works which are only beautiful?" However, there is no guarantee that beautiful glass is always superior. Is there really no beauty in not beautiful glass? The essence of beauty is surprisingly multi-layered. At least if the work is excellent, there is a high probability that it has a unique beauty.
Atsushi TAKEDA
Visiting Professor of Tama Art University
Art Critic
Born in Hokkaido in 1941. Graduated from Tokyo Gakugei University. Starting his career as a curator of Yamatane Museum of Art in 1966, he successively held the posts of curatorial director of Hokkaido Museum of Modern Art, and curatorial director and vice director of Yokohama Museum of Art (until 2001). As of today, he is an art critic (member of the International Association of Art Critics Japanese Section: AICA Japan), advisor to Toyama Institute of Glass Art, and visiting professor of Tama Art University.
* For the International Exhibition of Glass Kanazawa, he has served as a juror since 1992 (the 6th event) and as a head of the jury since 2007 (the 10th event).